"" actor Asher Angel apparently is starting to work on the upcoming DC film. The young actor, who will portray Billy Batson in the stand-alone flick, has taken to Instagram Stories to share two photos taken from the set of the film.
One of the pics features a soundstage. The hashtag "#Shazam" is written across the BTS pic along with a couple of lightning belts. The pic appears to be from a promotional shoot, meaning that fans may soon get the first look at either Asher or who share the lead role.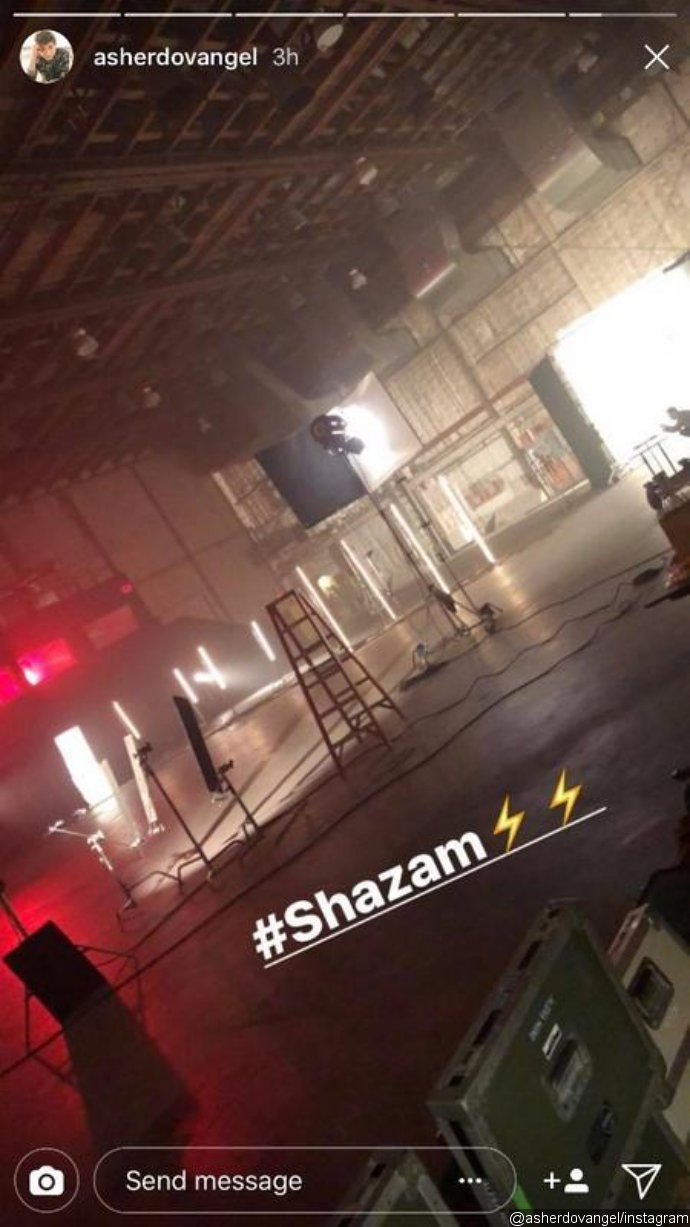 The other photo doesn't reveal much details on the film as it only features the DC logo alongside a sticky note which has "Films" written on it.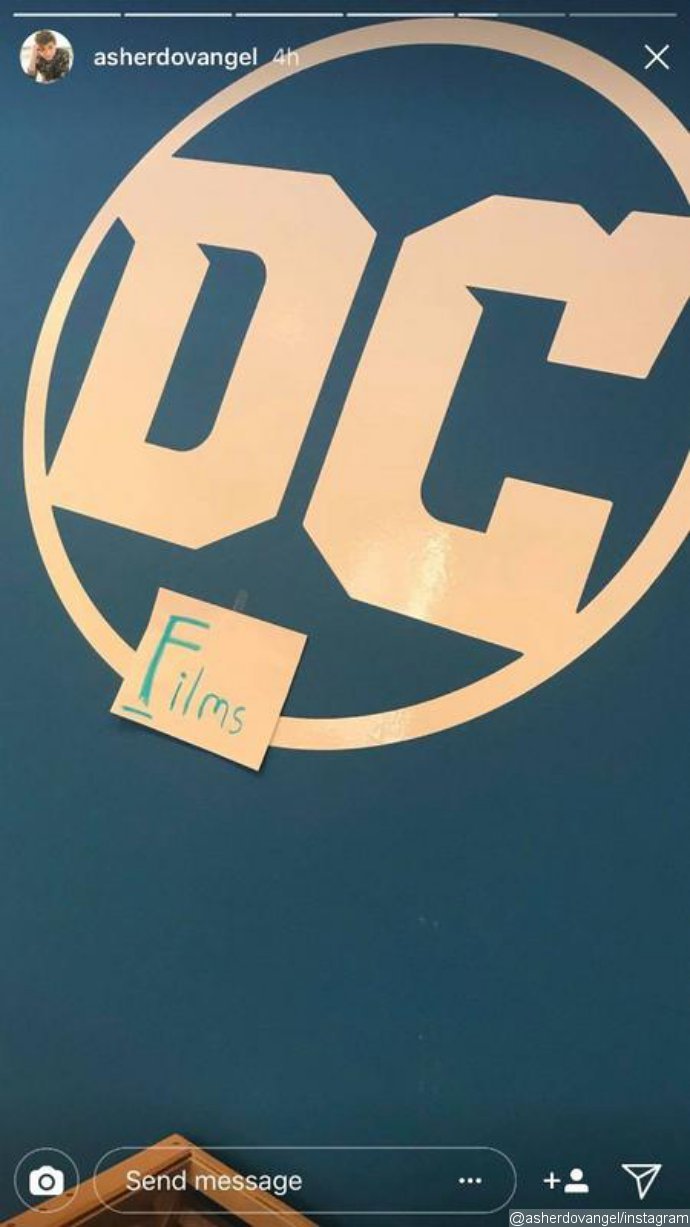 In related news, "Shazam" has just added another actor to its growing cast. has reported that Cooper Andrews, who is known for his role as Jerry on "", has joined the cast in an undisclosed role. But rumor has it, he will play the foster parent at the group home where Billy Batson lives.
In addition to starring alongside Levi and Angel, Andrews will join , who is rumored to be playing the film's main baddie. The cast also includes Grace Fulton who is set to play Mary, Jack Dylan Grazer who plays Freddy Freeman, Ian Chen who portrays Eugene Choi and Jovan Armand who takes on the role of Pedro Pena.
"Shazam" is set for an April release in the United States, with David F. Sanberg serving behind the lens from a script written by Henry Gayden and Darren Lemke. While it will mark the first solo superhero film in the universe which has nothing to do with "", at this point all signs point to it being a part of the shared universe first established in "".
Based on the DC Comics character, "Shazam!" follows Billy Batson who becomes Captain Marvel, the world's mightiest mortal, when he says the magic word "Shazam!" The name is an acronym for six gods and heroes of the ancient world as well as their attributes. The wisdom of Solomon, strength of Hercules, stamina of Atlas, power of Zeus, courage of Achilles and speed of Mercury.
Source link