After surviving a plane crash on "", must now struggle to survive in a post-apocalyptic world on "". The 34-year-old actress, who is best known for her role as Shannon on the hit ABC supernatural series, is added to the cast of "" spin-off for season 4.
Details of her character will be announced later. She joins the likes of ("") and ("Dharma & Greg") who were recently also tapped to star in the next season of the AMC series.
Additionally, "The Walking Dead" character Morgan has been confirmed to appear on the spin-off, with Lennie James reprising the role. Despite rumors that said he's going to be a series regular on "Fear", showrunner Scott M. Gimple said Morgan "still has a lot of story left on 'The Walking Dead'." First pictures of Lennie on the set of "Fear" were recently released online, showing him during a table read with his co-stars.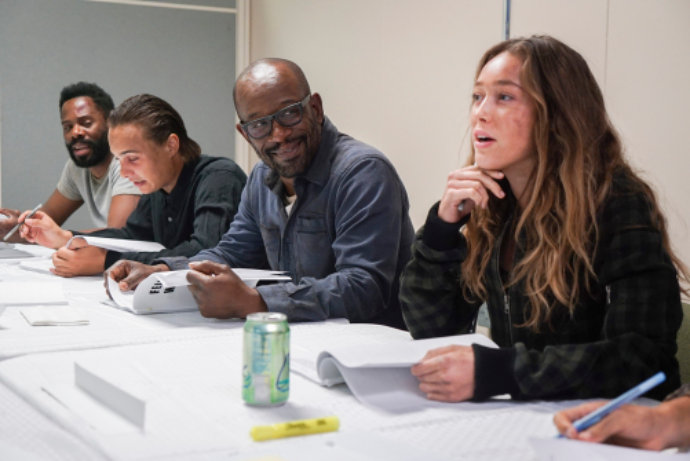 The crossover and new cast members are parts of AMC's efforts to boost the ratings of "Fear the Walking Dead", which fails to gain the interest of the mothership series' loyal fans.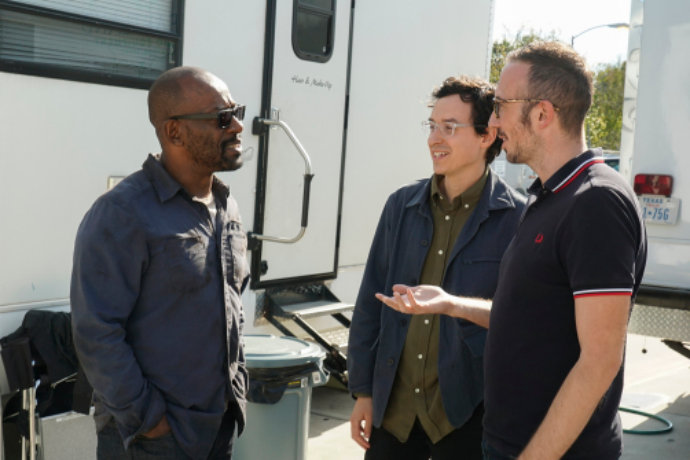 It remains to be seen how the two shows will match their separate timeline. Franchise creator Robert Kirkman previously said that "Fear", which set up a move to Texas in season 3 finale, took place roughly around the time of season 1 and the beginning of season 2 in "The Walking Dead". Fans speculated that the folks from "Fear" might meet up with Morgan, who during the time was separated from Rick, without having a time jump. Morgan was missing from "The Walking Dead" for several seasons, until he's reunited with Rick in season 5.
Besides "Lost", Grace appeared on the " Saga" movie series as Irina and played Kim Mills in the "" trilogy. She played the lead role, Alice, in "" and portrayed a groupie named Faith in the sixth season of "".
The new season of "Fear the Walking Dead" is slated to air in 2018.
Source link