and are one of friendly exes among celebrities. The former spouses took their two kids, 13-year-old Apple and 11-year-old Moses, to a sunny outing in Antigua, where they were having quality time together as a family.
The frontman was pictured shirtless as he made his way to the beach. The 40-year-old singer, who is reportedly dating , later enjoyed the warm Caribbean water while donning navy trunks.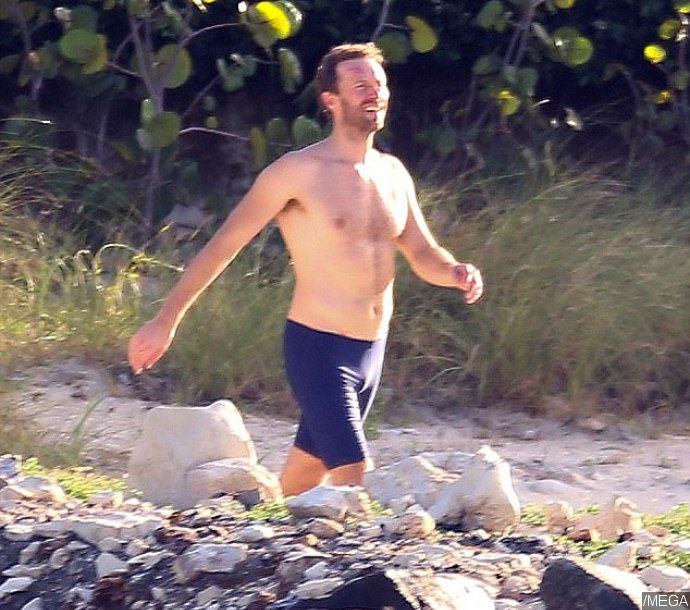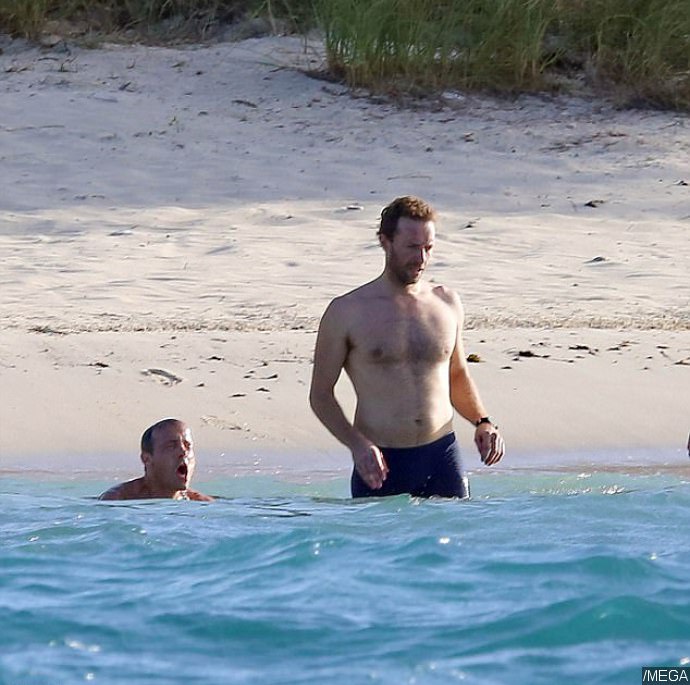 Meanwhile, Gwyneth and Apple were seen entering the family's residence, wrapping their body up in crisp white towels.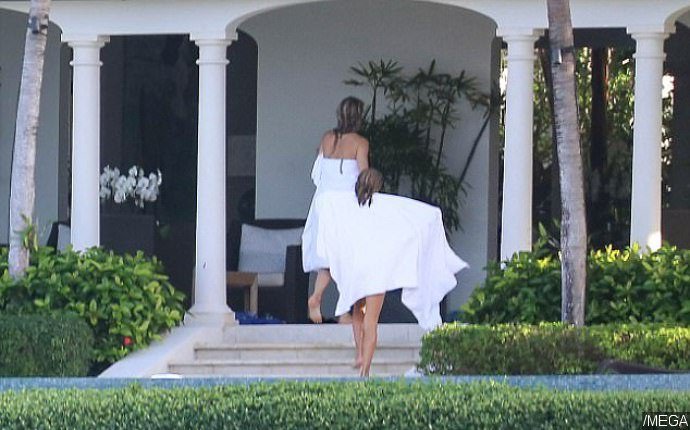 Gwyneth and Chris announced back in March 2015 that they "consciously uncoupled," but decided to remain amicable after the split. The pair also appeared to be supportive for each other's love life. Last month, the 45-year-old actress shared a photo of Chris and her current boyfriend Brad Falchuk having together. Both Chris and the "" creator were sporting big smiles in the photo, which Gwyneth captioned with "Sunday brunch #modernfamily."
It was said that Gwyneth and Brad had been engaged for over a year after three years of dating. "She's had the ring a long time," a source claimed. In addition, the lovebirds were said to be talking about marriage for more than a year. "They both knew it would happen, but it wasn't a big thing to them because they were both in long marriages before. There wasn't a rush," another source added.
Things between Chris and Dakota were also said to be getting serious. The lovebirds appeared to as they were seen catching a flight together in Charles de Gaulle Airport a week ago. A source claimed that Chris and the "" actress are "definitely dating," adding, "They've gotten to know each other really well and are very comfortable from one another."
Another source revealed that "they have been dating since early October." The source continued, "[They] spend most nights hanging out at his house and laying low. His friends already love her and see how happy she makes him."
Source link